OUR EXECUTIVE OFFICERS:
President: Henry J. Ruiz
Vice-President: Robert Freid
Treaurer:Robert Jordan
Secretary: Edwin Santana
Sgt @ Arms: William Guida
Our Mission
PBA Local #298 is devoted, and dedicated towards the needs of it's members. PBA Local #298, over the years has "Performed", not promised to take action on matters of importance to the Morris County Corrections Officers. The PBA has been and will continue to be "United", in its fight for better working conditions, higher salaries, more benefits, and greater pensions.


PBA #298 MEETING SCHEDULE:
Oct. 10, 2000
4:00 PM / Double Ds

Nov. 14, 2000
4:00 PM / Double Ds

Dec. TBA
4:00 PM / Double Ds


Send an email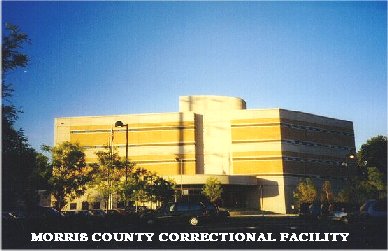 "Patrolling Morris County's Toughest Beat"